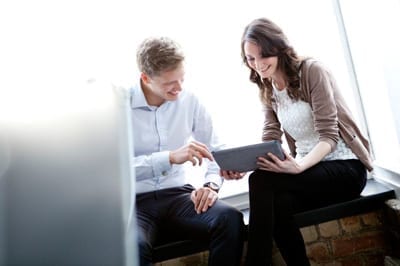 We provide a complimentary account managed service to clients with sales of £100K+ per year, where we offer an enhanced support service in addition to in person meetings with a Client Services Manager and tailor made reports and reviews.
Enhanced Support backed by Specialist Knowledge
For clients whose gift voucher sales are in excess of £100,000 per annum, we are delighted to offer an account managed enhanced service at no extra cost. Our 'Key Account' clients benefit from a dedicated account manager, who is only ever a phone call or email away.
In addition to this personal service, we make things much easier by:
Performing any regular maintenance that clients would like to make to their gift voucher system and gift voucher website, including activating and deactivating seasonal promotions, categories and vouchers ensuring it reflects key calendar gift buying events.

Providing then with tailor made reports and reviews, filled with gift voucher marketing intelligence, giving them much more insight into their gift vouchers business, thus supporting their Marketing plans and helping to develop and grow their voucher sales. We also assist in setting up promotional codes and utilise all our available tools to support their campaigns and boost sales.
Having in person meetings; our Client Services Manager will review their gift voucher site and make any recommendations based on our 'best practices', sharing our specialist knowledge, ideas and expertise!