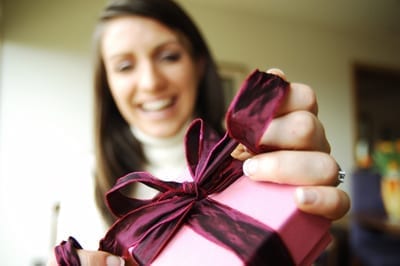 Gift Voucher Catalogue Listing Webservice
Clients that work with SK Chase also have the opportunity to use our gift voucher catalogue listing webservice.
Simply put, this enables our clients to build their own gift voucher buyer interface, in their own design (either separate to their main website or as part of their existing site) and not use the one created by SK Chase.
This provides greater flexibility in the way our clients can present gift vouchers to their customers.
Our webservice is an independent application that can deliver a list of gift vouchers, including all necessary details as an XML file. This is a simple building block that can be used by third parties.
At this stage, our webservice provides listings; once a buyer proceeds to the check-out the site will link to the check-out powered by SK Chase, which was redesigned and redeveloped in 2013.
[slogan bg="true" url="https://skchase.com/contact/" action="Contact us" solid="true"] Like the sound of this? Get in touch with our team. [/slogan]