With over 19 years of experience and knowledge under our belts we've gained a reputation of being specialists in the luxury hotel gift voucher market. We're delighted to work with luxury hotels in locations throughout the world, providing a complete gift voucher solution.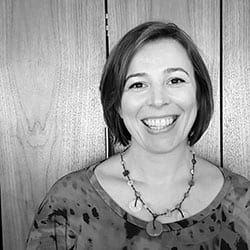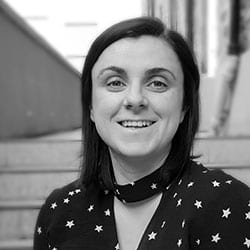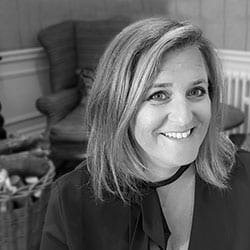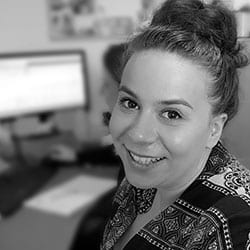 LUCY SIMPSON
FINANCE, RISK & COMPLIANCE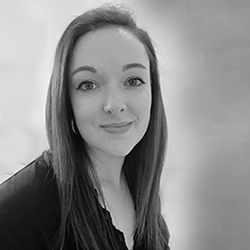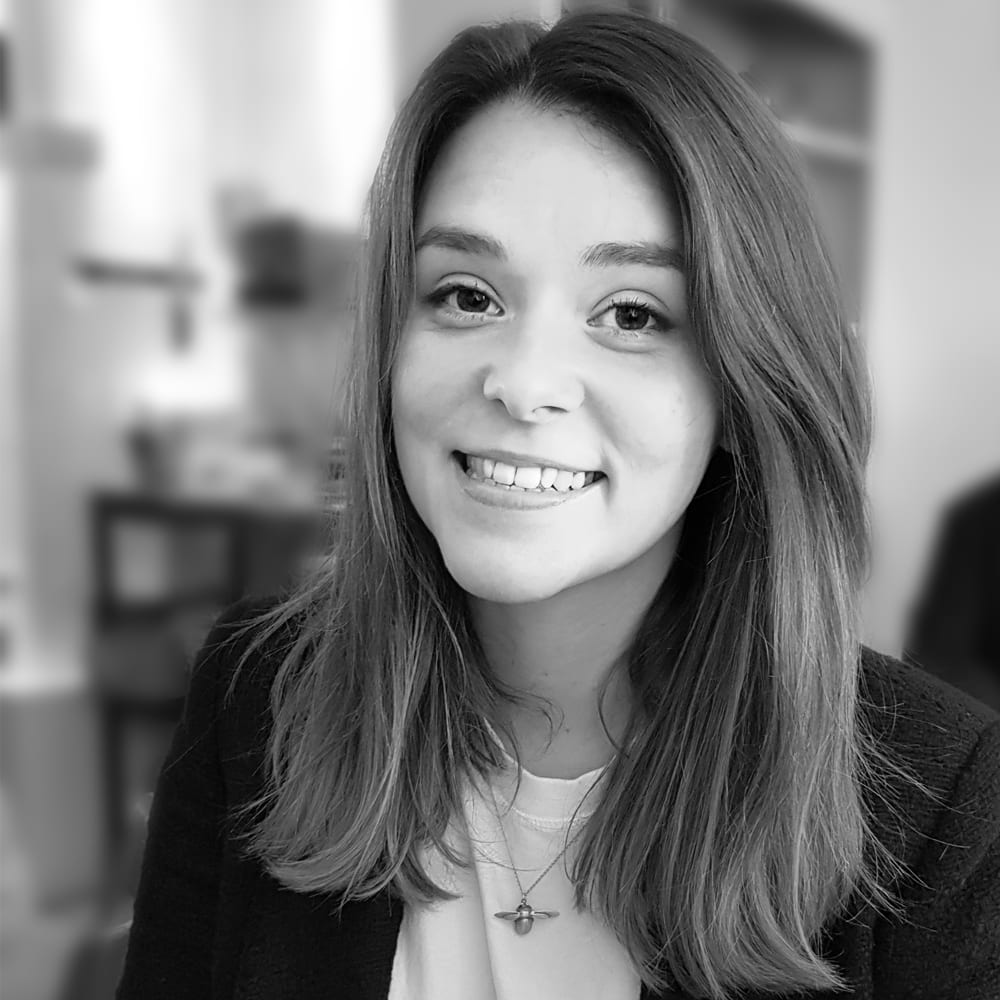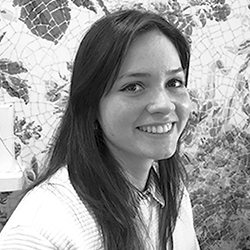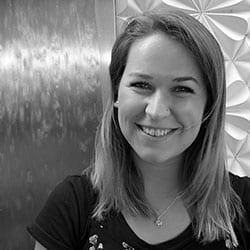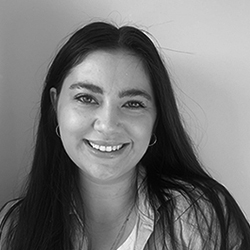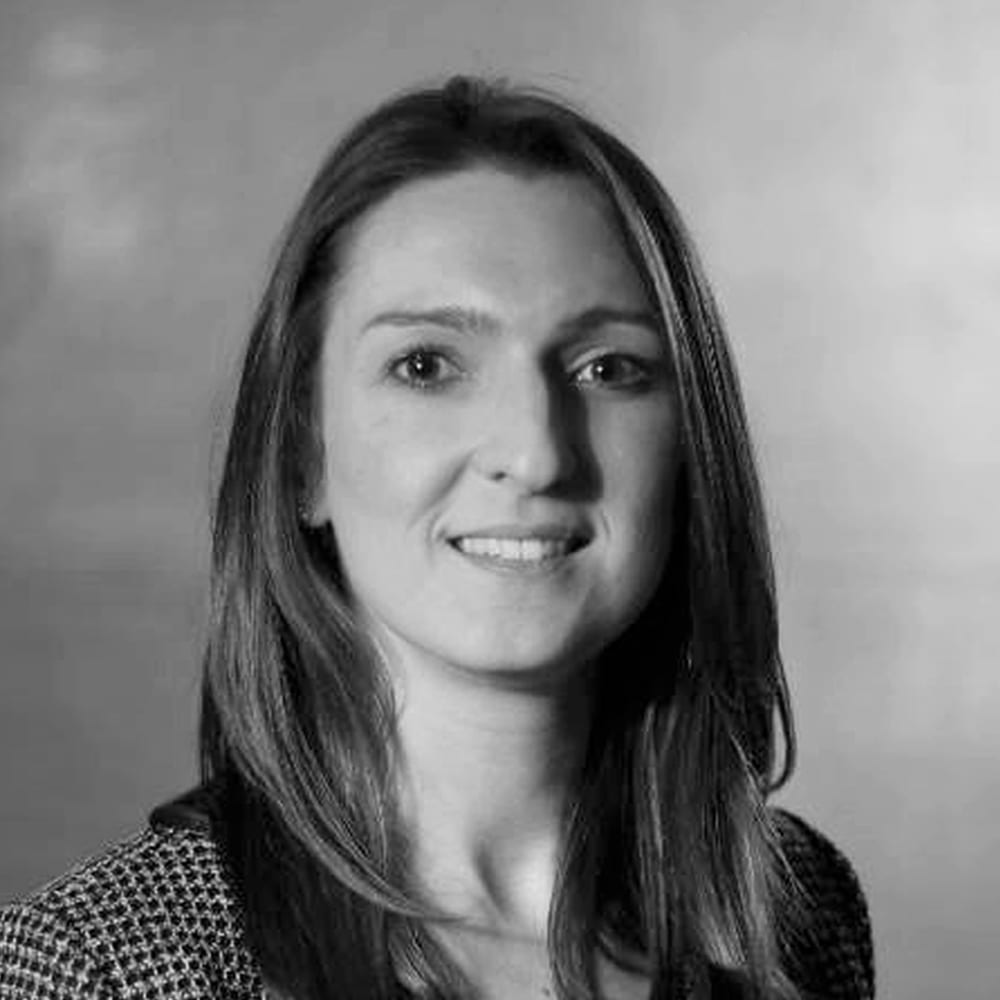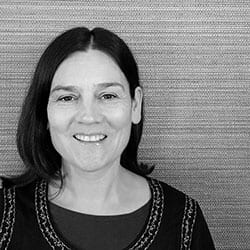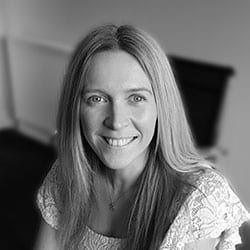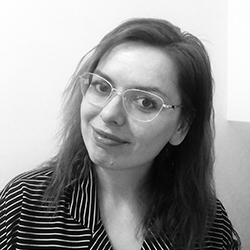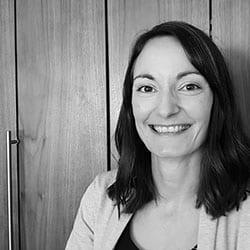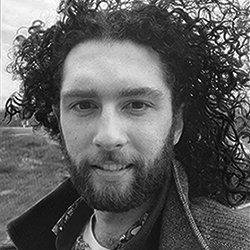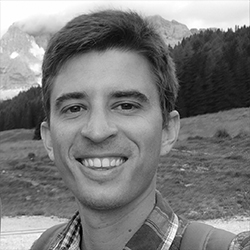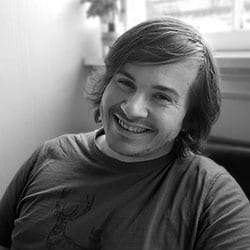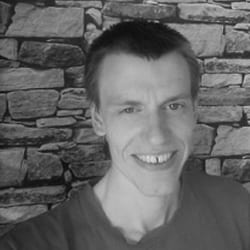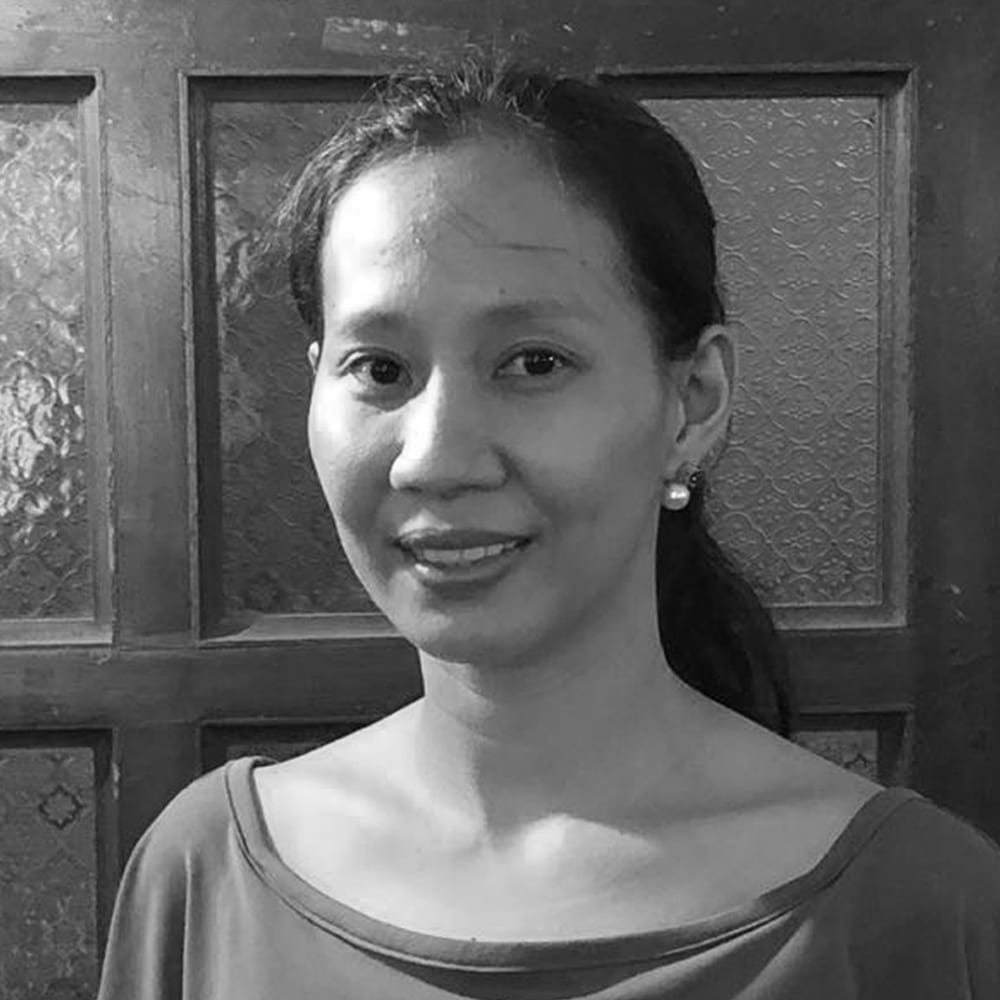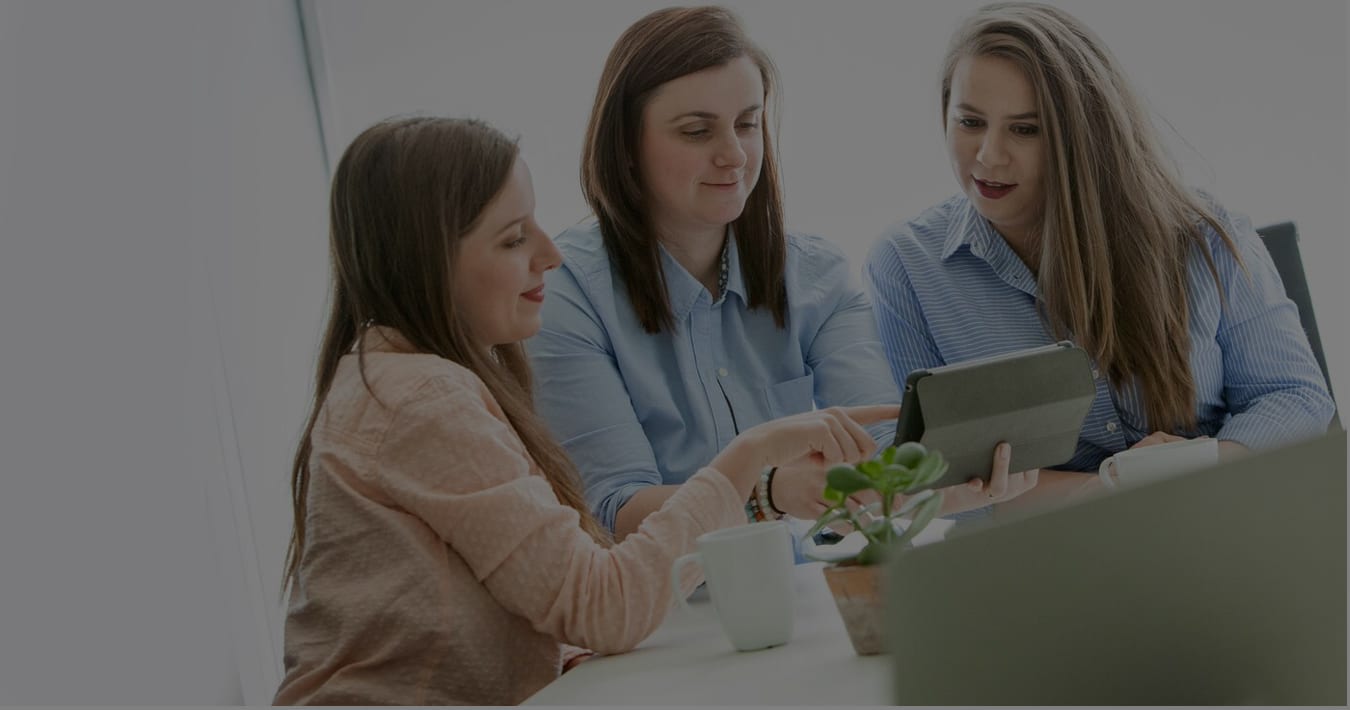 The SK Chase story starts back in 2003 when Stephanie Wilson and Kaye Taylor had desire to start their own business and an idea that would transform luxury hotels' gift certificates and vouchers.
They recognised that there was an opportunity to provide their industry with a way to easily sell a wide range of gift 'experiences' across the numerous departments that are available such as dining, afternoon tea, overnight stay, spa, golf, etc. Employed at the time by Townhouse Company in Edinburgh, UK as Revenue Manager and Marketing Manager respectively, they knew how difficult it was to sell gift vouchers efficiently online.
Their 'idea' was to provide an easy way for luxury hotels to be able to create and sell gift voucher via their own website, providing them with a complete service – from shop and buy, to deliver and redemption, they would take care of every aspect of the gift voucher process, whilst giving the opportunity to generate additional revenue, reduce costs and raise brand awareness
SK Chase has developed and grown over the years to be the company it is today, where it provides an digital voucher solution to over 300 of the most luxurious (and loveliest) hotels and resorts located worldwide.