GIFT VOUCHER SOLUTIONS FOR HOTELS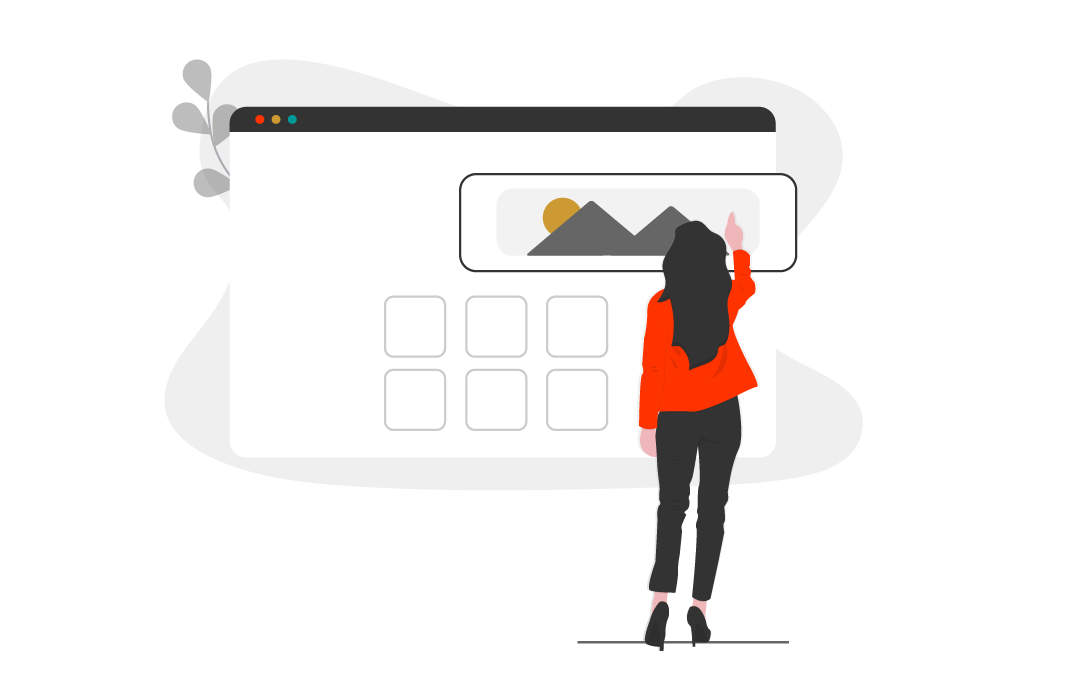 We focused on a clean, streamlined experience both for the buyer and the editor so you'll spend less time on administration and wow your guests with your on-brand professional look.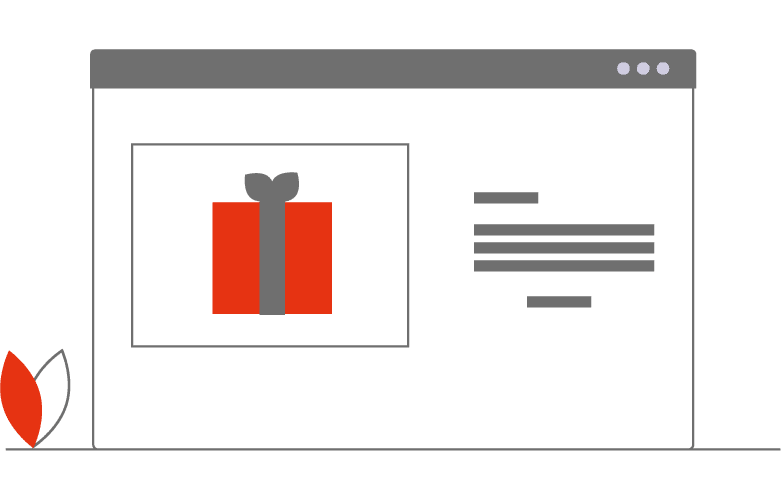 Redesigned in 2021, our onboarding area makes setting up a gift shop easy. Safe & secure, users can set up one or more gift shops, with visibility on progress and best practices on gift offering, stationery and more!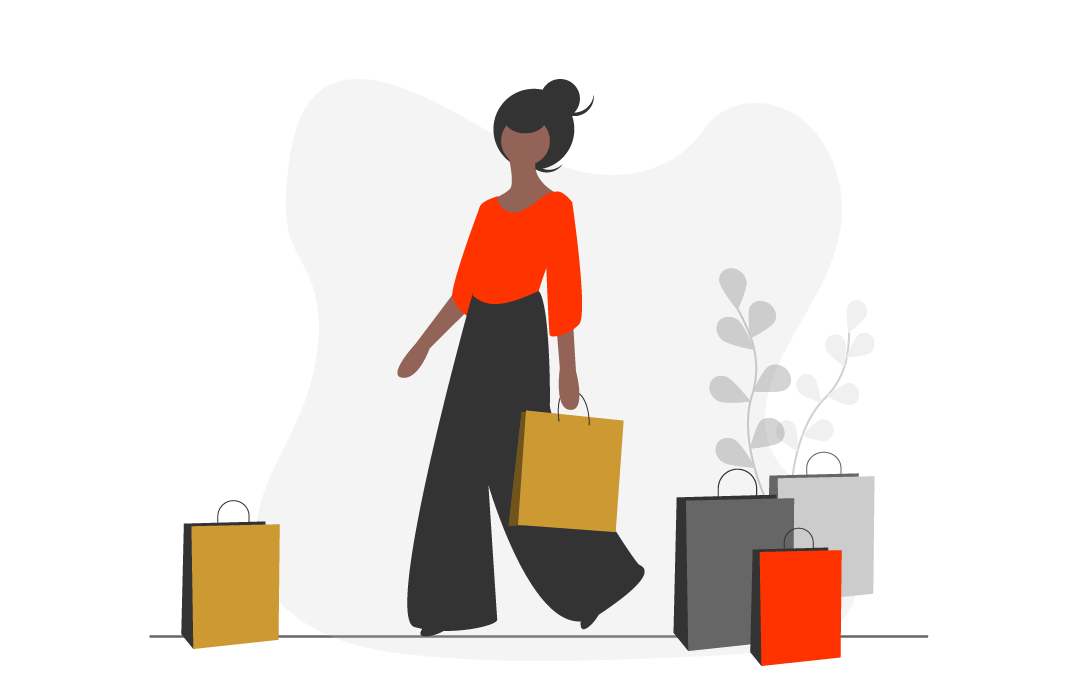 Sales boosting tools available, such as campaign pages, promotional codes, limited availability vouchers, buying options, bespoke gifts for targetted campaigns & single day redemption (ticked events).
TRUSTED BY 300+ VENUES IN 27 COUNTRIES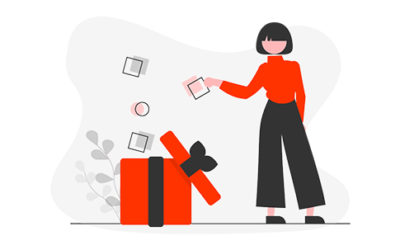 Two words that divide: Black Friday. One of the most important buying dates of the year or 'the biggest sh*t show ever'? (Mary Portas, well known retail guru). Opinion is split amongst our luxury hospitality clients too, with around half creating an offer for Black...
read more