EASY TO MANAGE GIFT VOUCHER SOLUTION FOR HOTELS
Manage all aspects of your gift voucher business with our easy to use managment system. User friendly and efficient, it enables venues to create, manage, sell and track gift vouchers with ease, and it's packed full of sales boosting tools that can be activated with just a few clicks, helping you optmise your gift voucher sales.  Monitor performance with your dashboard and/or reporting feature, making everday metrics easy to view at a glance.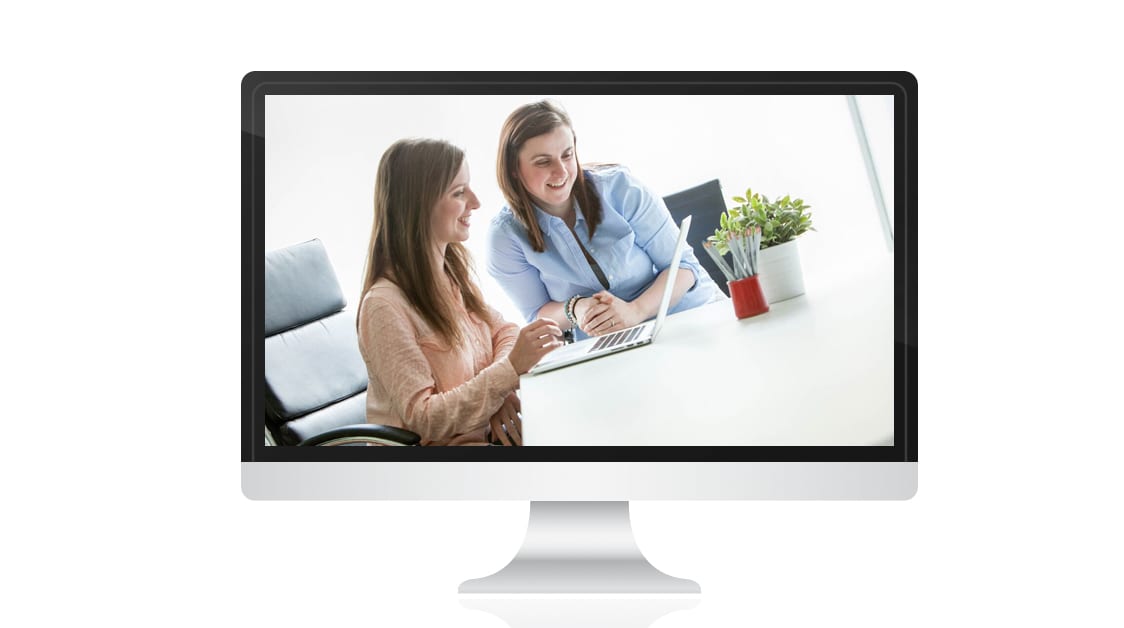 CREATE VOUCHERS WITH EASE
Create and edit vouchers – instantly displayed on your gift site
LIFECYCLE
Track the lifecycle of each voucher.
REPORTS
Download financial & marketing reports, helping analyse sales and aid marketing initiatives.
PRIVATE VOUCHERS
The ability to create and display vouchers for staff only.
COMPLIMENTARY VOUCHERS
Create and monitor prize and complimentary vouchers with ease.
SALES BOOSTER
Sales enhancing tools at your fingertips, including campaign pages, promotional codes, limited availability, bespoke vouchers (for targetted campaigns), single day redemption for ticketed events and guided selling.