We provide a rich data analysis (with no extra charge) to our clients, particulary prior to key gifting events, such as Black Friday, Christmas and Mother's Day, with marketing insights, which successfully inspire, guide and inform marketing decisions that lead to increased conversions.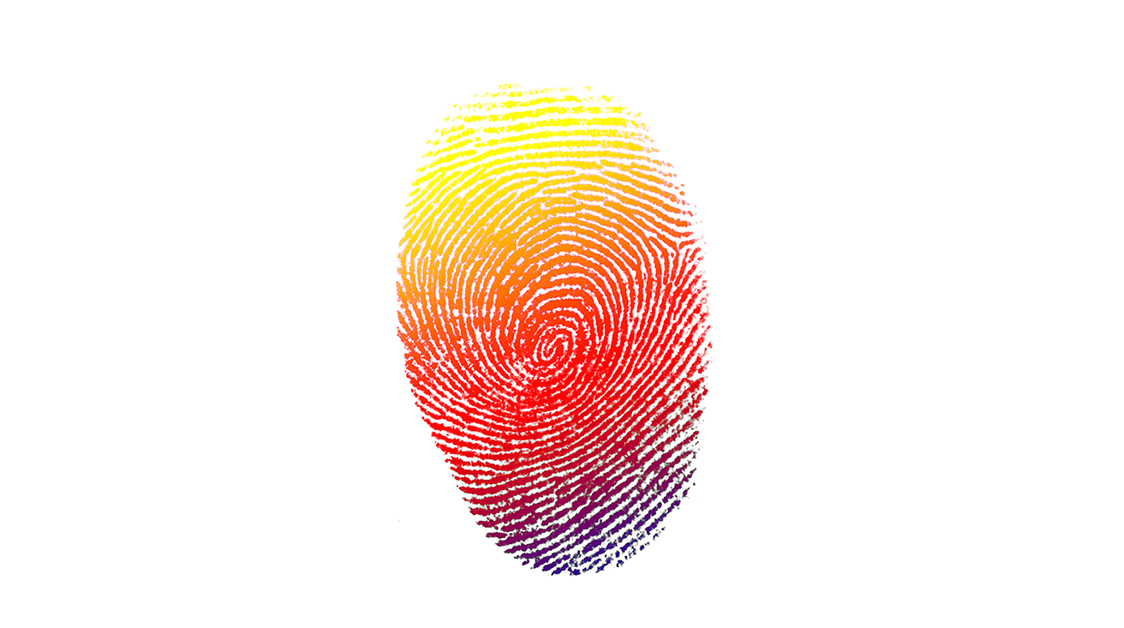 UNIQUE INSIGHTS
Based of the gift voucher data of over 300 luxury hotels.
VOUCHER TRENDS
Stay up to date with the latest trends, giving insight to plan future initiatives.
RICH CUSTOMER DATA
Understand your customers at a deeper level & strengthen engagement.
DISCOVER MORE
We share bestselling sales dates, top gifts sold, voucher price by occasion, repeat buyer percentage – and much more!
ANALYTICS
Have access to data that will successfully inform marketing decisions.
REAL TIME REPORTING
Sales summary and limited availabilty dashboards; fantastic tools to monitor gift sales and respond to buyer behaviour, for example, to change a 'limit' on the amount of vouchers sold.