'GIFTS FOR GUESTS' SHOP
Recommended by Marriott Bonvoy
In order to help streamline the process of selling extras to hotel and restaurant guests, we recommend you work with SK Chase new software. Guests will be able to purchase extra online and hotel teams will be notify via email. Extras simplified. Learn more.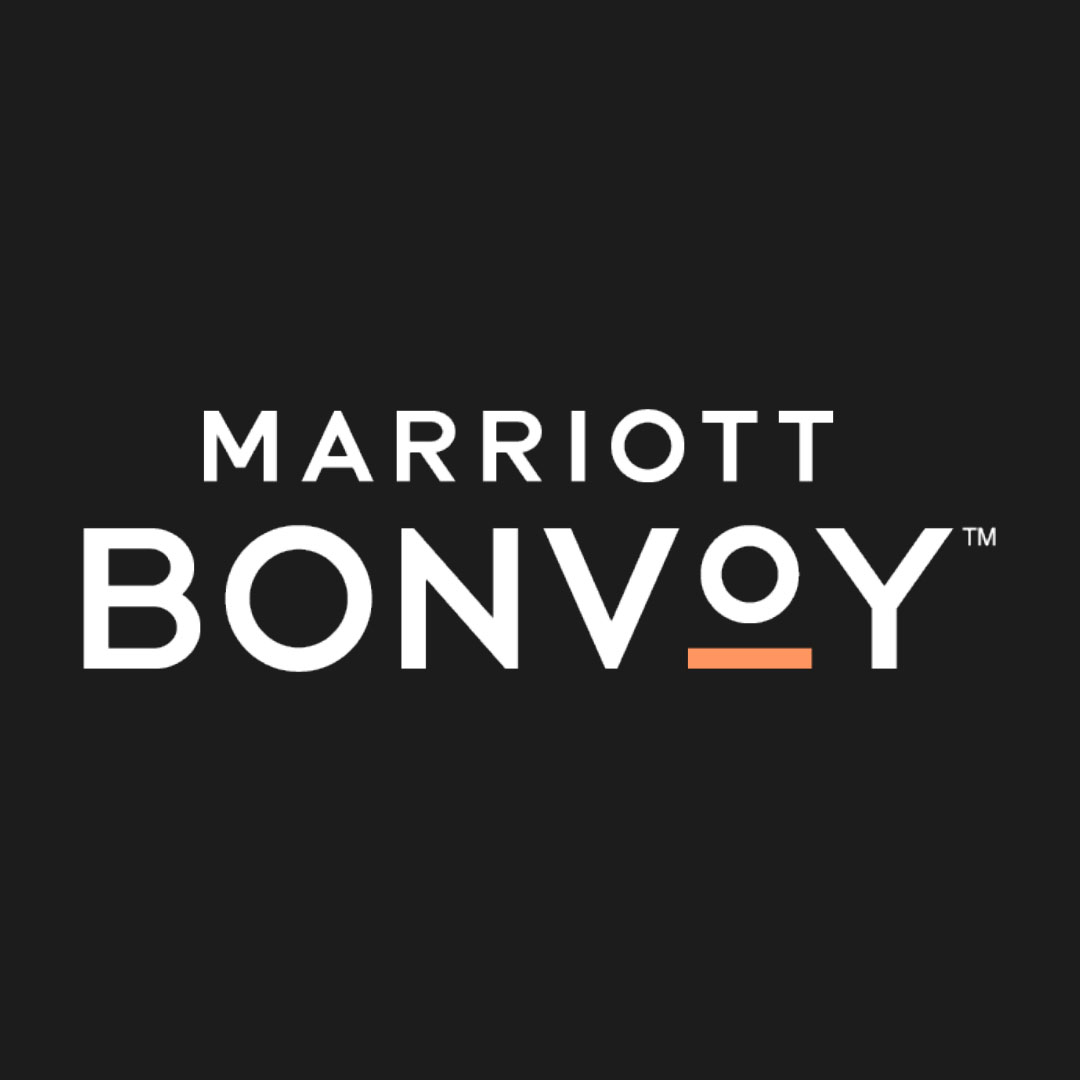 Let's get started!
Before you can start selling your products, we need to sign a contract and few more details to build your shop. 
1. Sign Contract
Download, sign and upload your signed contract.
2. Create Shop
Share your venue and product details and we will build your branded shop.
Read and sign your contract:
Please complete this form to sign your contract.
You have already submitted this form, if you re-submit your most recent entry will overwrite your previous entries.