2022 GIFTING CALENDAR
Whilst the festive period is the busiest season in terms of gift voucher sales, there are many opportunities throughout the year to maximise your revenue.
Your goal should be to communicate with your customers about gift experiences on a regular basis (afterall, 'birthday gift' remains the most popular reason for purchase) to raise awareness of gift vouchers as lovely gifts for any occasion.
With that in mind, we have created a few things to help you stay on track all year long.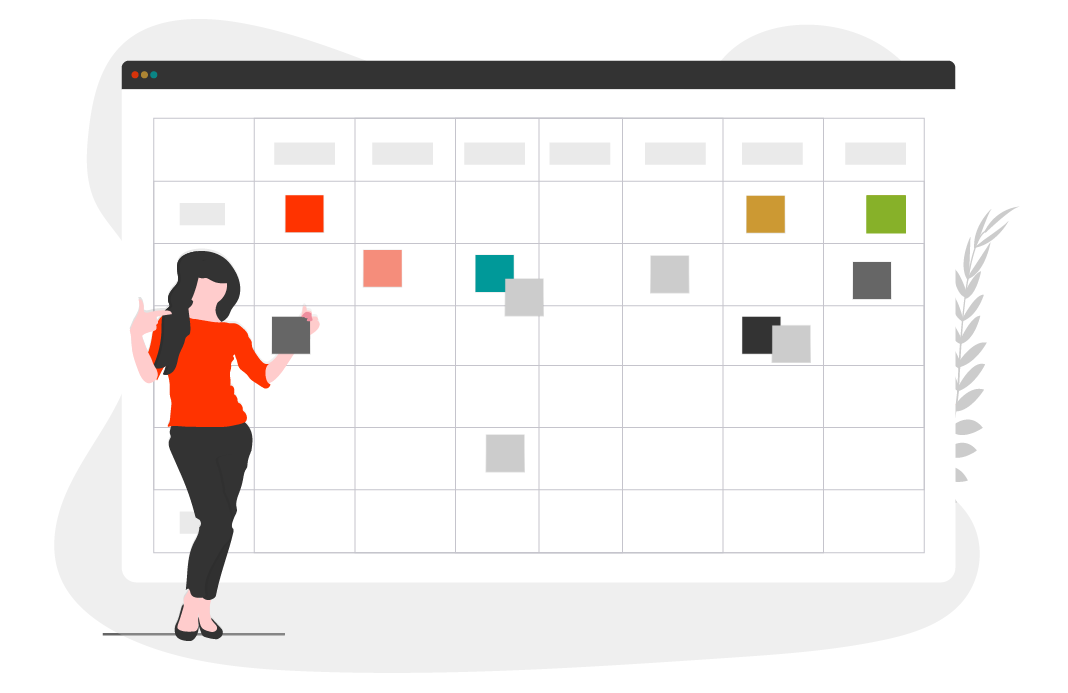 Planning 2022
To help you plan the year ahead, we've created a key dates gifting calendar, which outlines gifting dates, events and seasons to include in your gift voucher Marketing strategy, such as:
Mother's Day and Father's Day
Gift marketing calendar
To help you stay on track all year long, use our easy-to-follow gift voucher marketing calendar, which shares what to do, when. Paired with our key dates resource pages, it will help you plan campaigns throughout the year.
With the exception of Christmas, we'd recommend building awareness 6 week prior to a gifting event, followed by regular reminders (via email and social media) with a 'last minute' communications 1-2 days before and on the day of the occasion.
JANUARY
Promote 'Blue Monday' via social/email
Create

Valentine's

gift campaign
FEBRUARY
Promote

Valentine's

 gift vouchers, including last minute message
Create

Mother's Day

gift campaign
Mother's Day falls in March for our clients based in the UK, Ireland, UAE and Oman.
MARCH
Promote

Mother's Day

gift vouchers, including last minute message
APRIL
Promote

Easter gifts

Promote

Eid gifts
Planning your

festive brochures

? Remember to add copy about gift vouchers
Design offline gift voucher

marketing print & media

, such as pop-up stands, signs, leaflets, flyers & cards
Raise awareness of

Mother's Day

(International)

gift vouchers in marketing campaigns
MAY
Create

Father's Day

gift campaign
Create

weddings

gift campaign
Promote

Mother's Day (Int)

gift vouchers, including last minute message
Father's Day falls in June for the majority of our clients, with the exception of some European countries.
JUNE
Promote

Father's Day

gift vouchers, including last minute message
Promote gift vouchers as unique gifts for

teachers

Raise awareness of

wedding & anniversary

 gift vouchers in marketing campaigns
JULY
Promote

golfing gift vouchers

to coincide with 'The Open'
Raise awareness of

wedding & anniversary

gift vouchers in marketing campaigns
AUGUST
Promote gift vouchers as alternative & unique

graduation gifts

Raise awareness of

wedding & anniversary

gift vouchers in marketing campaigns
Check your stationery levels both 'in house' and with SK Chase Fulfilment Team in preparation for your

Christmas

sales