When you think of Black Friday – what springs to your mind? The retail event is synonymous with deep discounts, big deals and blow out savings. And perhaps that's how it began, but not necessarily where it is now.
Today, Black Friday is in many luxury brands' annual calendar and created in the right way, can be a valuable opportunity to acquire new customers, drive sales and enhance their brand.
The retail event happens – traffic to our collective gift shops increases by around 500% and on average sales are 12 times greater compared to a usual Friday, with more hotels, resorts and restaurants getting onboard with the event every year.
So, can luxury hotel be part of the buzz and increased spend around this date in a way that enhances their brand and that doesn't necessarily mean slashing their prices?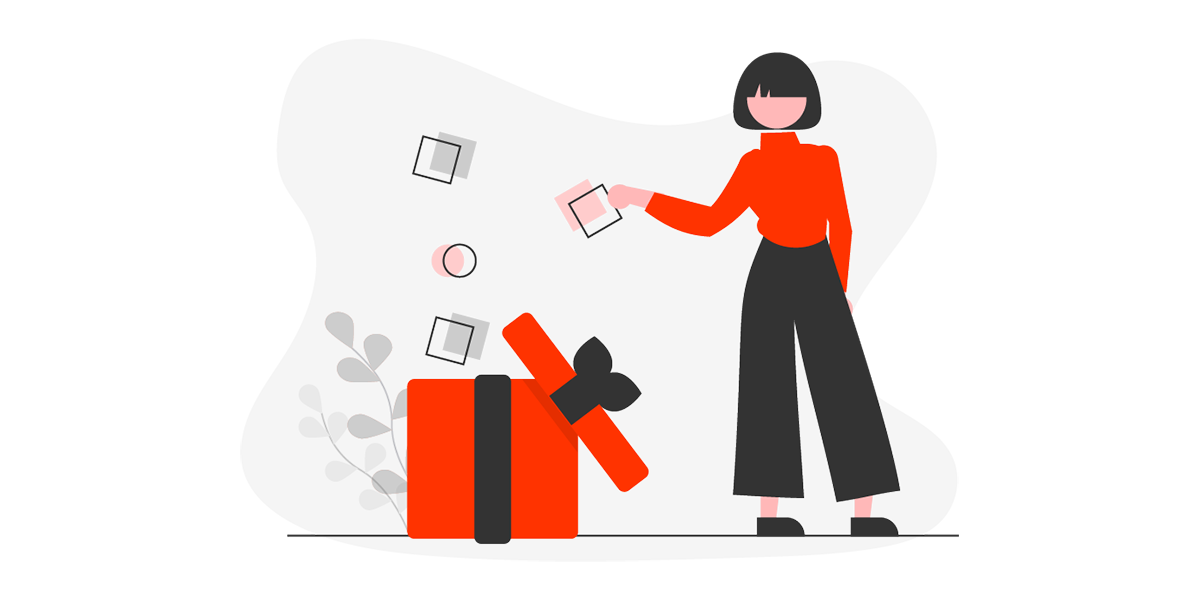 Let's consider a few ideas
When thinking about your Black Friday offer, consider the following ideas:
Offer luxury incentives
Add complimentary 'extras' to your offer, rather than discounting the price. It could be a glass of champagne, a bespoke cocktail, a room upgrade and so on. All of these things can be done in a cost-effective way, whilst genuinely 'upgrading' the experience.
Focus on exclusivity
Focus on exclusivity and create 'limited edition' gifts i.e., a strong offer on a limited number of gifts. Limiting the number of gift vouchers purchased creates a sense of rarity, encouraging people with their purchase.
Short sale window
Limit the sale window, only running the offer for a short period. This will create urgency and help buyers place their order right away and not leave it and forget. The buzz from your campaign will last the rest of the event.
Limit the availability
Use Black Friday as a revenue management tool, making your offer only valid on days, months and time slots when your venue is quiet, so as not displace usual business and help fill empty beds and seats. Examples include a 'Mid Week Spa Break' and a 'Twilight Spa Evening'.
Higher value gifts
Create an offer that is only available on high value gift experiences i.e., 'suite experiences' or where buyers are required to reach a certain checkout basket amount before the offer is applied.
Name change
If you really don't wish to be associated with Black Friday but do wish to take advantage of the increase in visitors and spend, change its name. Have a 'Christmas comes early' or an 'Early bird festive offer'.
A Black Friday reflective of your brand
Our gift voucher software enables our luxury hotel clients to do all this and more – helping them sell smarter this Black Friday and run an elegant campaign that truly reflects their brand.