Black Friday is now in many luxury hospitality venues annual gifting calendar – historically, it's the busiest gift voucher sales date of the year across our 300+ luxury client base, with traffic to gift shops increasing by around 500%, with an average increase of 12x more sales than any other Friday!
And the right offer can be a valuable opportunity to reward current customers, acquire new customers, drive sales and enhance their luxury brand.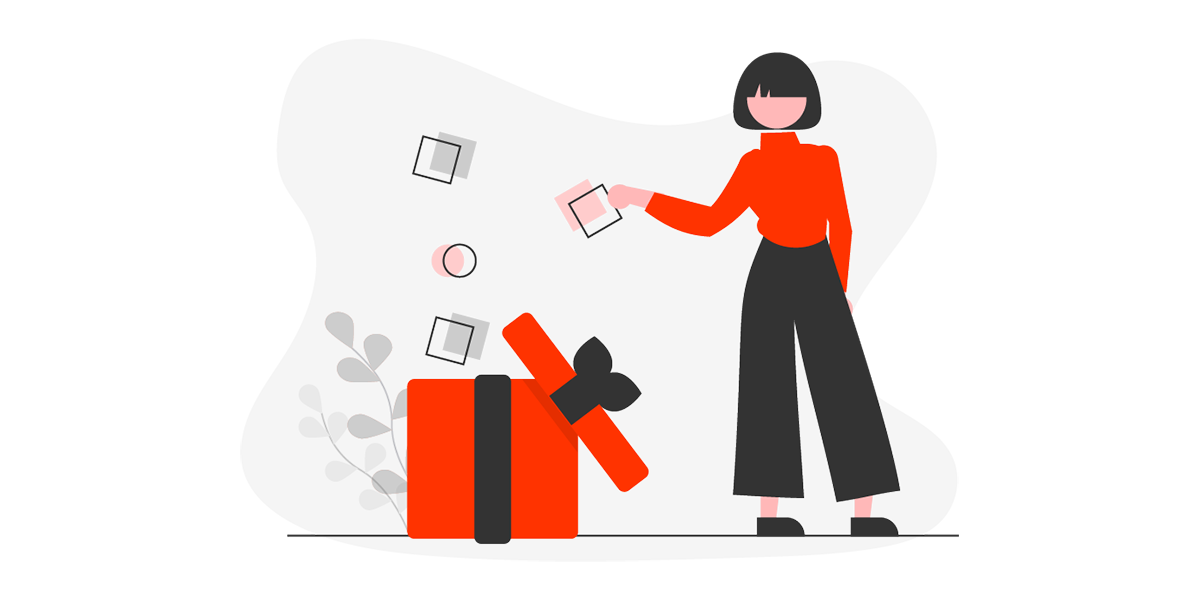 But things are a bit different this year
Whilst the hospitality industry has begun to rebuild itself following the pandemic, it is still facing many significant challenges.
There are staffing issues affecting venues ability to fulfil gift vouchers already purchased, as many spas, restaurants etc. are not able to run at full capacity. A recent survey notes that one in six (16%) hospitality jobs currently lie vacant, with thousands of businesses now critically short of staff.
In addition to this, many vouchers have already been extended due to hotels, spas and restaurants being closed, with a number of properties sitting with a higher number of gift vouchers than usual 'waiting' to be fulfilled.
Right now, customer demand for gift vouchers is strong. We are currently seeing healthy sales across our client base, with the average voucher price up on the last two years.
So can venues take control of Black Friday, creating a campaign that doesn't put them under pressure and that works for their customers?
We think so.
Let's consider a few ideas
When brainstorming about your Black Friday offer, consider the following ideas:
Offer luxury incentives
Add complimentary 'extras' to your offer, rather than discounting the price. It could be a glass of champagne, a bespoke cocktail, a room upgrade and so on. All of these things can be done in a cost-effective way, whilst genuinely 'upgrading' the experience.
Focus on exclusivity
Be selective on which gifts your offer applies, focusing on exclusivity and creating 'limited edition' gifts i.e. a strong offer on a limited number of gifts. Limiting the number of vouchers purchased creates a sense of rarity (encouraging people with their purchase), whilst protecting the venue from overselling.
Short sale window
Limit the sale window, opening the offer to your most loyal customers / VIPs first and then only running it for a short period. This will create urgency and the buzz from your campaign will last the rest of the event.
Something new
Create a brand new 'Black Friday' offer gift voucher for a department in your venue that does not have a backlog and has more flexibility.
Restrict redemption
Use Black Friday as a revenue management tool, making your offer only valid on days, months and time slots when you are quiet, so it won't displace usual business and will help fill empty beds and seats. Examples include a 'Mid Week Spa Break', 'Twilight Spa Evening' and 'Afternoon Tea' at an earlier sitting time.
Add value
Add value to monetary gifts, for example, spend £100 and receive £120. Monetary gifts are more flexible than named experiences and whilst they can be used in a Spa, they are not as rigid.
Higher value gifts
Ensure your Black Friday offer applies to higher value gifts, such as including a spa treatment in an overnight stay package offer, thereby increasing the overall price of the gift voucher.
Be open
There's more awareness about the challenges industries such as ours are facing. Although some guests may be disappointed not be able to have their 'usual' offer, there will be understanding that you are doing all you can to offer an alternative.
A Black Friday reflective of your brand
Our gift voucher software enables our luxury hotel clients to do all this and more – helping them sell smarter this Black Friday, in a way that works for them. Venues can still run a campaign, despite the operational challenges they may be facing right now, whilst taking advantage of the increased spending that this date brings.