The next key gifting date on the horizon is Valentine's Day on Friday 14th February. Although so many things have changed due to the pandemic, one of the things that has remained is that people love to gift
It's highly likely that more gifts for this date will be purchased on the web due to the restrictions in place and we recommend that our luxury hotel clients have a Valentine's Day gift presence, both their own website and their gift site, meeting their customers where they are (online) and sharing thoughtful gift ideas.
Valentine's Day is a perfect occasion to strengthen your relationship with your customers (and meet some new ones), letting them know you have just what they're looking for to sweep a loved one off their feet. And a memory making 'experience' offers the perfect romantic gift, which can be purchased safely from the comfort of the buyer's own home, with delivery taken care of, to look forward to and enjoy at a later date.
We love helping your clients realise their gift voucher sales potential and to help we created & shared two Valentine's documents (one for venues with a spa and the other without a spa). Both are filled with rich data, insights & ideas to inspire their Cupid's approved campaigns, helping woo buyers and enhance their sales.
It includes insights such as:
• Male / Female buyer split, including what type of gift they purchase & how much they spend
• Bestselling days and times, helping schedule emails and social media posts accordingly
• Gift Shop & Campaign Page examples
We want to share the love and are shining the spotlight on three tips included in the documents, helping you 'meet the moment' and connect with your customers in new & refreshing ways.
POPULAR GIFTS THIS YEAR
Whilst spa gifts are usually the most popular gift vouchers purchased for Valentine's Day, this year we are expecting to see more monetary and overnight stay gifts sold than usual.

We suggest creating attractive romantic packages that can be looked forward to and enjoyed at a later date. Popular gifts include 'experiences for two', such as weekends away, rose champagne packages and spa experiences that can be taken together. Monetary vouchers are the most popular gifts at the moment, and we recommend updating monetary gift card images to match the season and inspire buyers.


AT HOME


Due to the current restrictions, buyers will be looking to buy gifts that can be used at home. Create experiences showcasing the 'essence' of a visit to your venue – a taste of luxury or a romantic experience for 2, to enjoy at home, with the recipient able to choose a delivery date & time that suits them.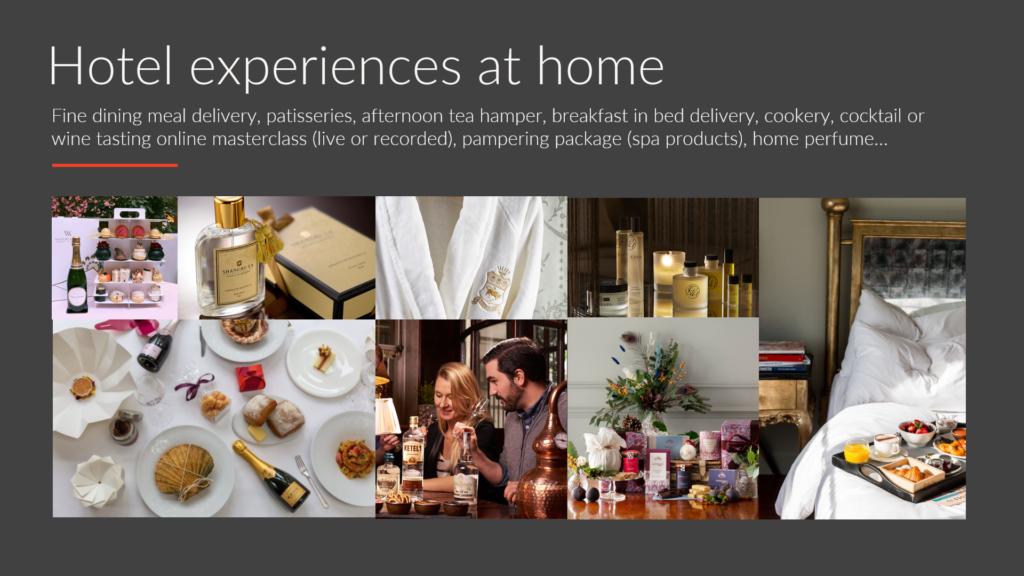 OFFERS

Offers bring more people to a gift site and we're delighted to have just released a new feature around promotional codes, which makes a much smoother & easier experience for customers when entering a code, encouraging sales – URLS pre-populated with a promo code.

The pre-populated URL can be used on a gift site, or shared via email/social; we create a gift site URL 'query string' for our clients, that pre-populates the basket with a promo code, meaning that the discount/offer is automatically applied in the basket & checkout (to vouchers included in the promo only), without the user having to remember the code +/or type it in.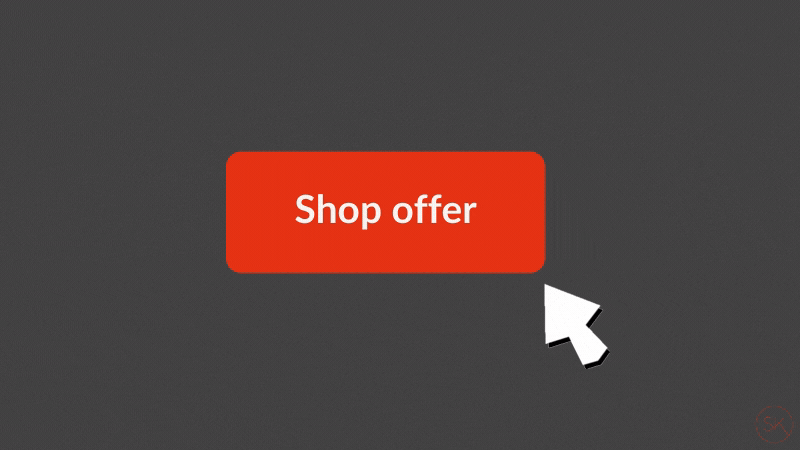 To find out how we can help you develop & grow your venue's gift voucher sales for Valentine's and beyond, please get in touch & we'll be delighted to help.